Agent License: 146073534000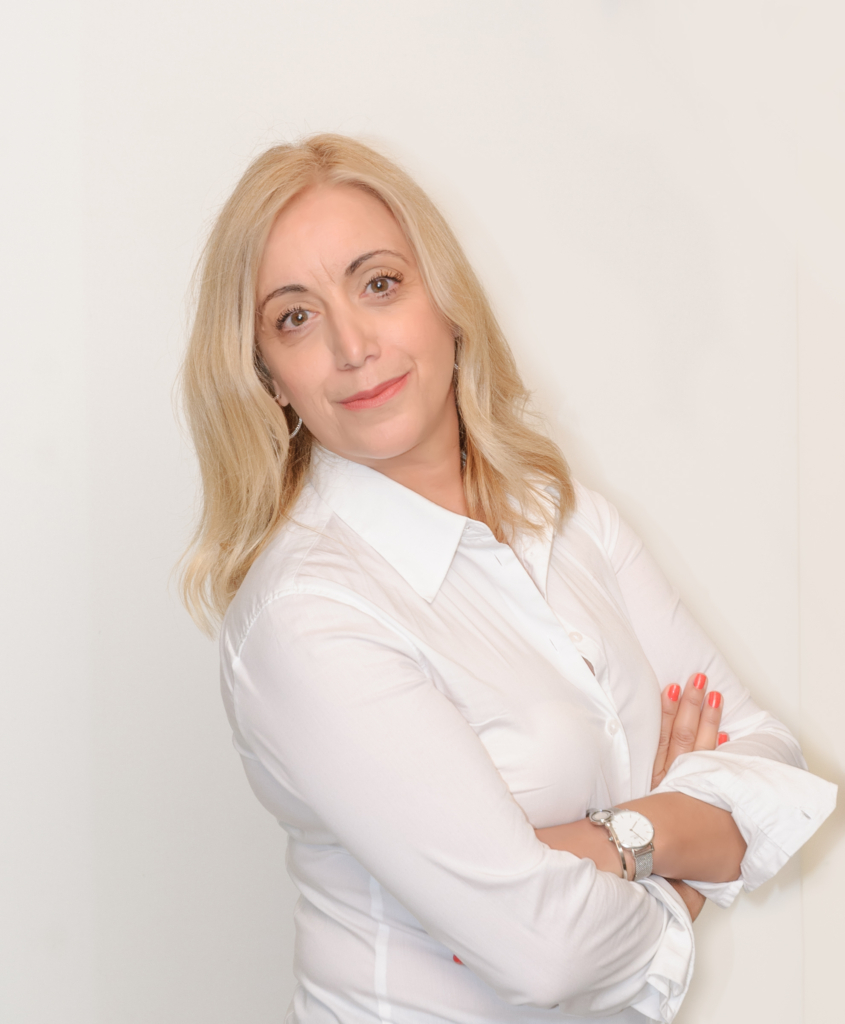 I am Stamatia Spiratou
Real Estate Agent and I have grown up in Agia Efimia, Kefalonia.
Professionalism – persistence – honesty, driven your own interest, characterizes and individualizes me all these years!
Since 2004 I am in the field of Real estate company with RE / MAX.
I have attended many seminars and training programs from other Greek and foreign successful professional agents.
From 2008 until today I continue in the same office with the name COSMOSPROPERTIES.
With great joy and willingness to fulfill the housing needs of my customers!
My fields of activity is, traditional houses, villas, land, plots, commercial properties, rentals, old mansions in Agia Efimia, Fiskardo, Svoronata and many other locations.
With respect, integrity, immediate and specific approach both in sales and in the direction of restoration and preservation of specific cultural features of certain properties.
I cooperate with the best notaries, lawyers, engineers, architects and professionals of various specialties for your prompt service!
My promise is to keep COSMOSPROPERTIES's services in a high level, to promote your property at the best price, quickly and easily, giving you the information to complete the process of the contract accurately and -above all- to make a proper assessment of your property!
I speak English and Italian.
Your trust and your support all these years make me continue to work harder and stronger in COSMOSPROPERTIES!
Now is the time to have your own property, your House in Kefalonia !!!!!
I expect your e-mail and your phone calls for our immediate and effective cooperation!
Sincerely
Stamatia Spiratou
Contact